Air Conditioning London, Luxury Air Conditioning London, Posh Houses, big pad air conditioning, air conditioning swnky homes, air conditioning essex taste homes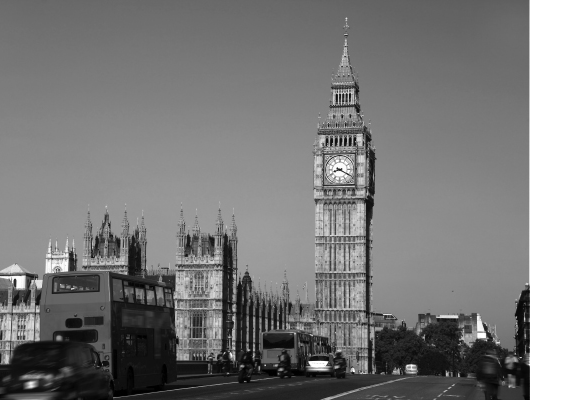 Airtech has been established since 1979, undertaking Comfort Cooling and Ventilation to a diverse customer base ranging from Commercial, Public Sector and Domestic Dwellings. In `1990' the business expanded into all avenues of Mechanical Services, which has enabled us to offer bespoke Building Services packages ranging from Design, Install, Commissioning, Service and Annual Maintenance to all types of Cooling, Heating, Ventilation and Plumbing Equipment.
We believe that knowledge and experience is the greatest selling point of our company, which has enabled us to gain work year after year and many repeat customers.
We are proud to be accredited with awards from leading manufacturers of equipment for the Installation and Service of equipment, which is heavily supported with our Health & Safety Management which is at the forefront of the business. Engineers are fully trained to the latest F-Gas regulations and compliant with the operation of most brands of equipment.
Have no concerns to contact us with your requirements, as we have provided our services to Small Animals Cages, Homes, Specialist Climate Controlled Laboratories, and to the Houses of Parliament so no task is too Big or Too Small.
Please telephone (0208) 680 4433 for London Enquiries and (01342) 836000 for your County Estate